All USA shipping orders $60
30-Day Money Back Guarantee
Choose Your Cleaning Style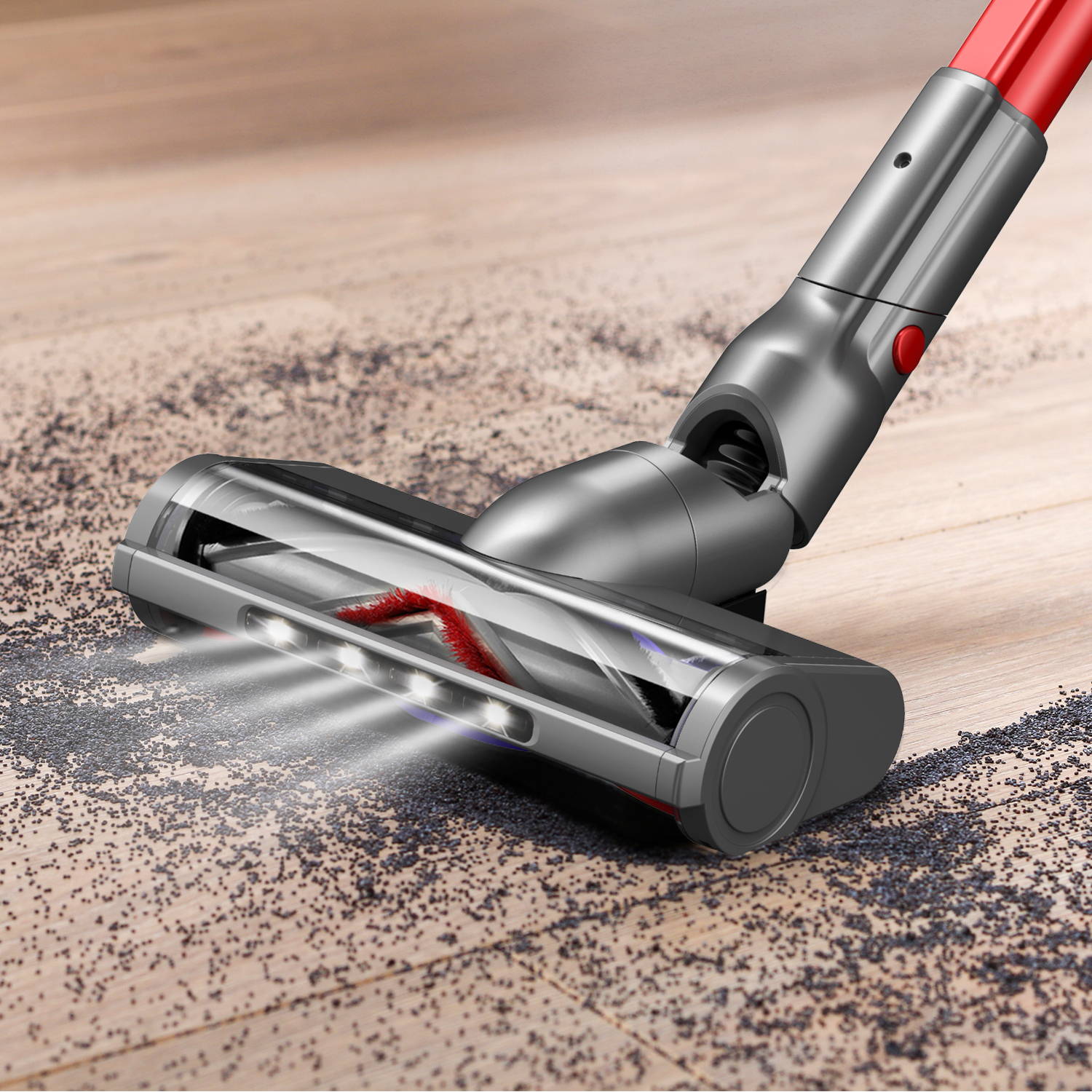 Tangle-Free, Lightweight and 2-in-1 modes for Hard Floor, Carpet & Pet Hairs.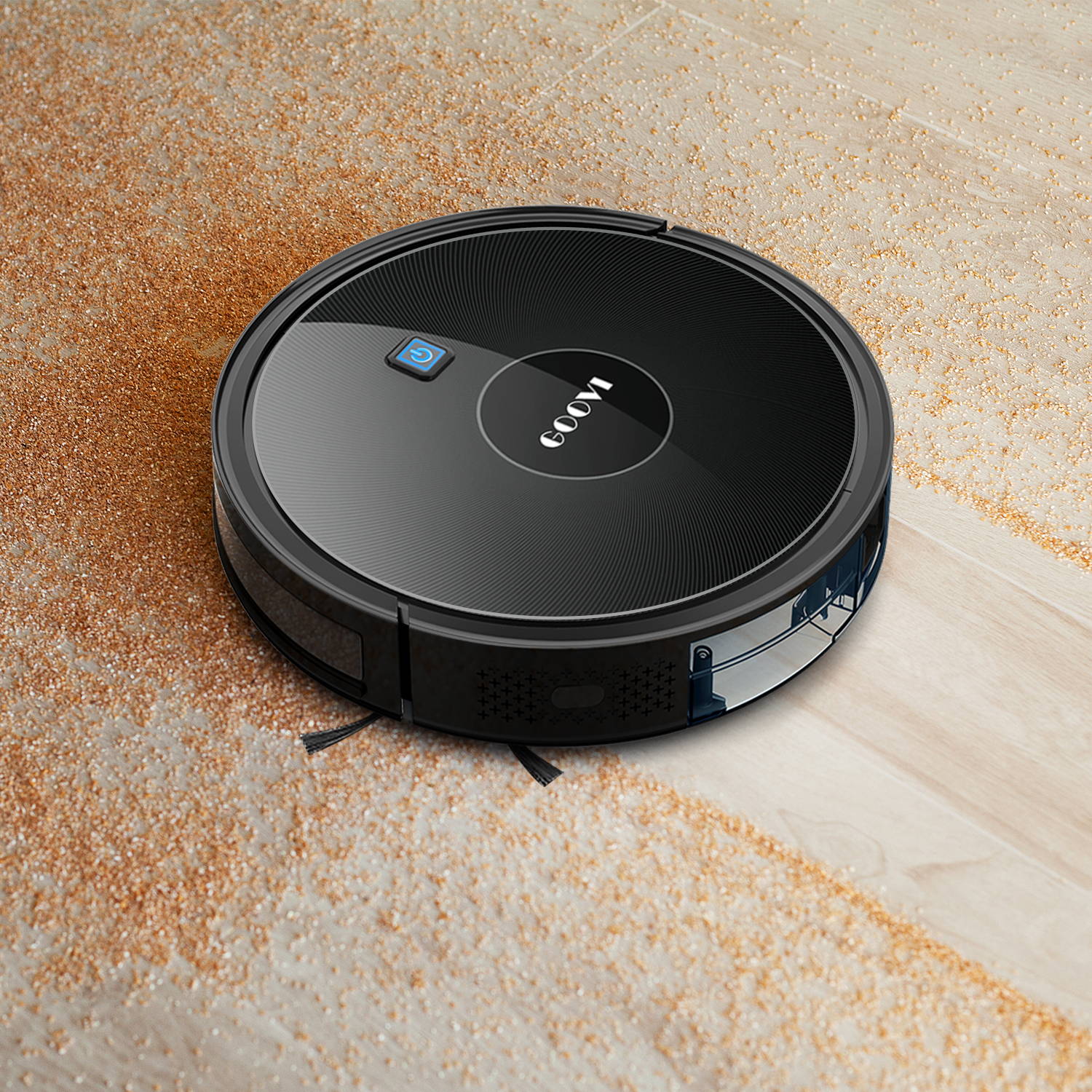 Hands-Free, Self-Charging, Smart Control and Cleaning for Your Whole House.
Why Choose ONSON Smart Cleaners?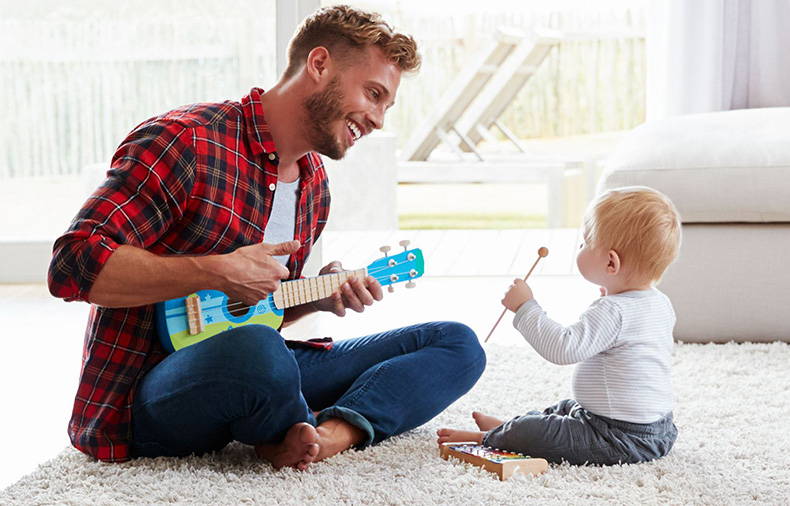 Free Yourself, Enjoy More
---
Tangle-free and hands-free cleaning makes cleaning effortless. You can save more time to enjoy family time.
---
Help you keep the home clean and prevents the spread of allergies and bacteria.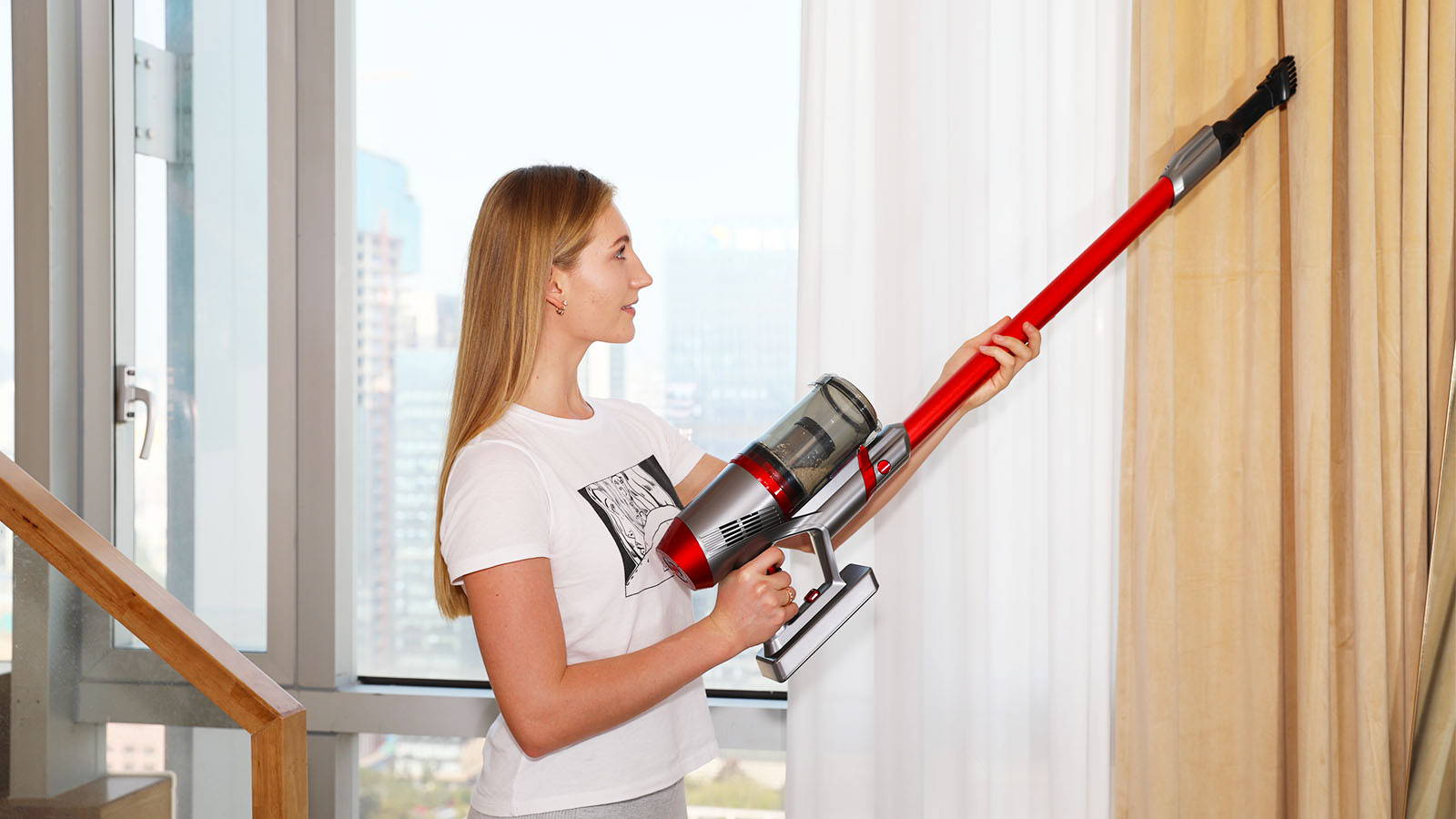 Great vacuum, I bought another!
I have had this vacuum for about 6 months and it has been great! I just bought a second to keep on the second floor of the house. Works awesome on hard floors and fair on carpet. Make sure to get washable replacement filters, you need to swap one out after each use to keep suction up.

I didn't know what all the fuss was about this product, now I do. It's really entertaining especially when quarantining. This thing actually works well and is able to make its way around my house, I love it! It helps me clean the stuff that I can't get right away.

This robot vacuum has great cleaning power for animal hair, kiddo crumbs, and daily dirt clean up. Easy clean out filter. Does get stuck under furniture and on some slightly higher edges but all around great!