Automatic Smart Cleaning for Your Whole House
Automatic Smart Cleaning for Your Whole House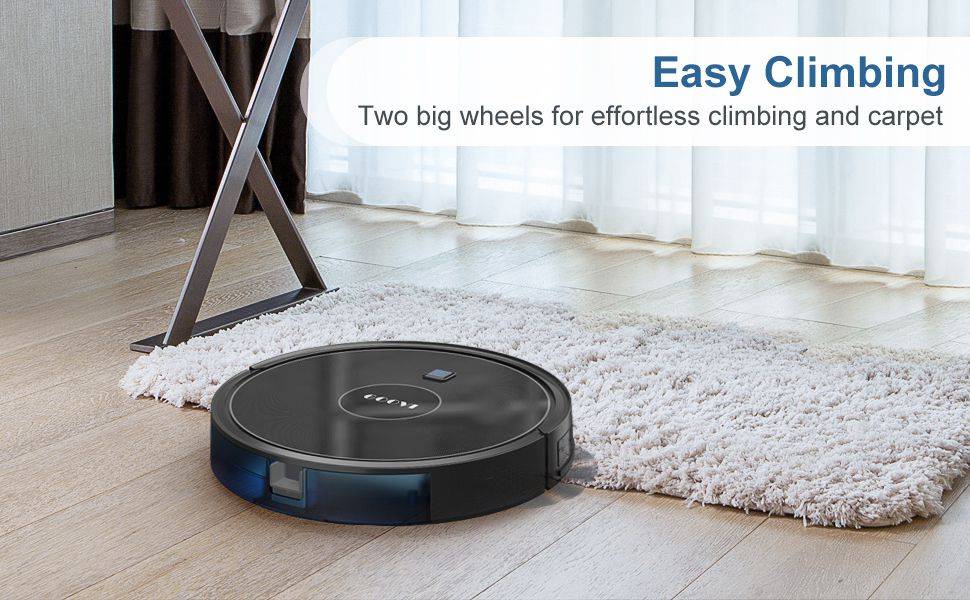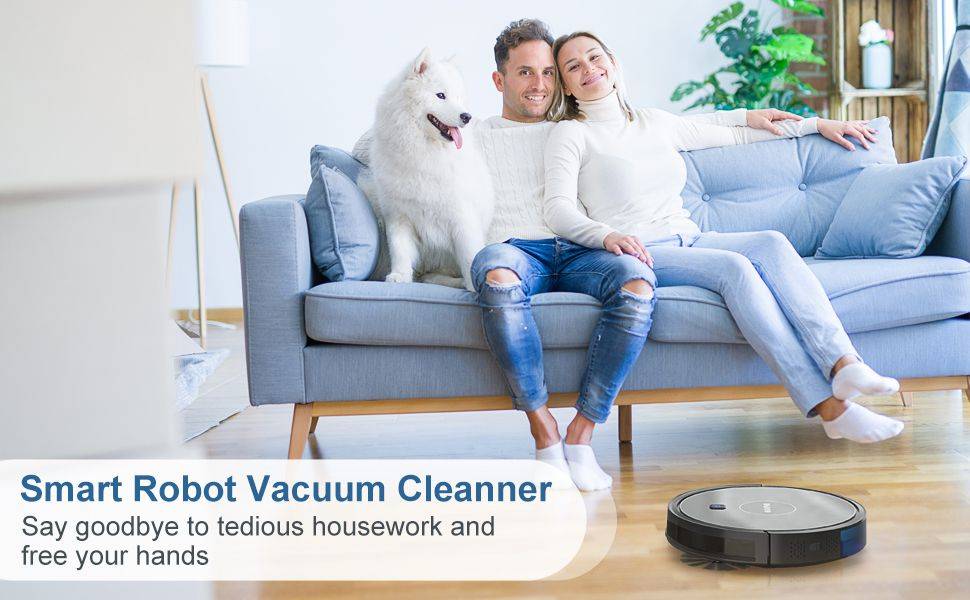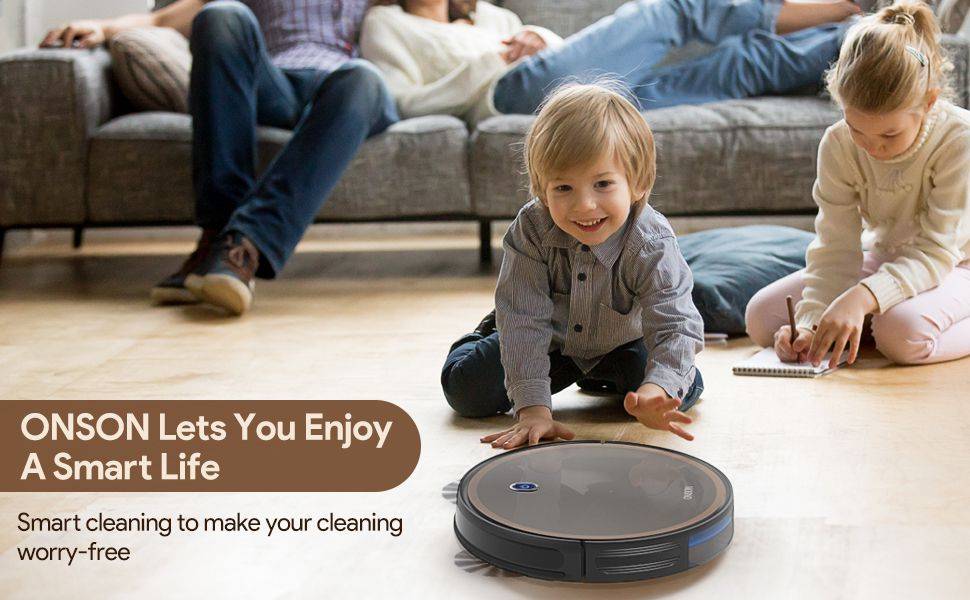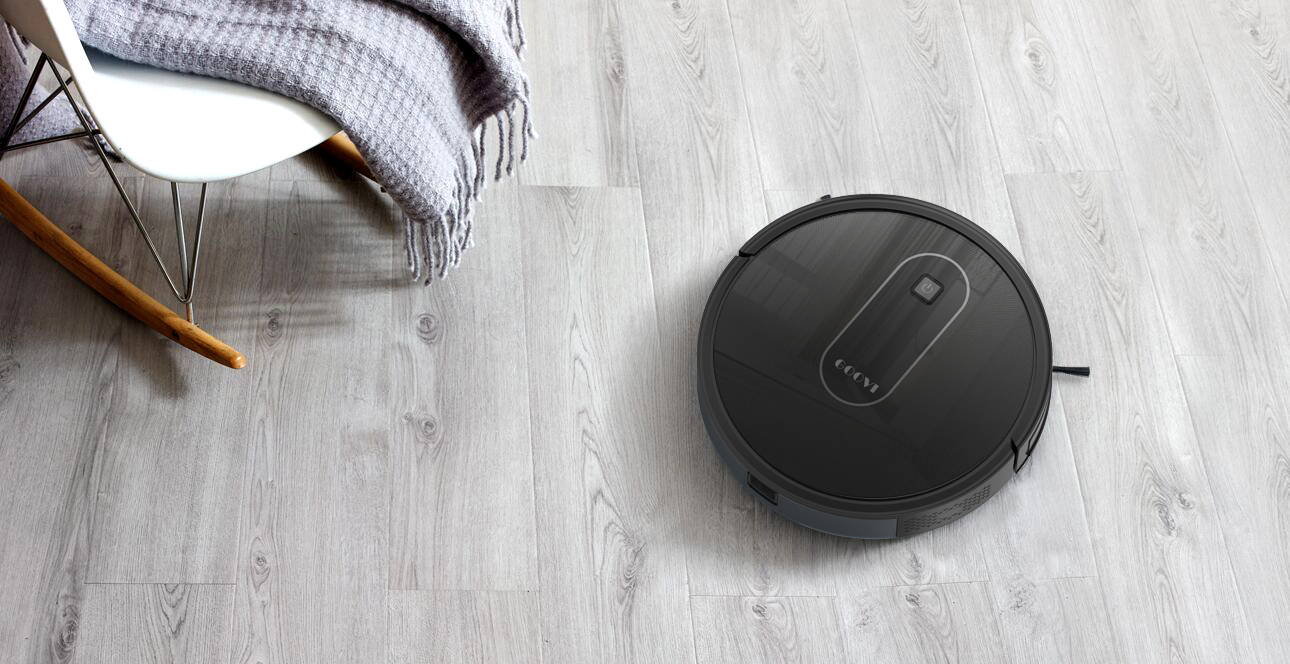 At various times throughout the cleaning cycle, the robot vacuum touches up around the edges of the room, as well as chair legs and other furniture.
The robot increases its vacuum power to provide a deeper clean when press the (Max) button on Remote control, Max Vacuuming Cleaning if Off by default.
After robot finishes cleaning the open areas of your floor, it uses Edge Clean to all ensure that it has cleaned along walls and around furniture Legs, If you prefer a quicker
edge cleaning, press the button on Remote Control.