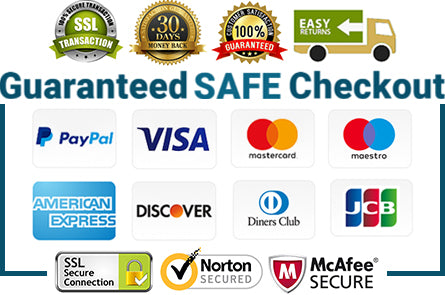 🎃【MODEL】-- KONKY Nun Mask Creepy Haunted House Prop Bloody Zombie Face Mask for Kids & adult Halloween Costume Sinister Circus Mask

🎃【NON-TOXIC ODORLESS】-- Made from 100% natural latex, environmental and non-toxic. There are lots of masks which vary from poor quality to really amazing. This is one of the best masks that are available for it's price.

🎃【VISIBILITY AND BREATHABILITY】-- See through the eyes hole and breathe through the nostrils. We have improved the visibility. If you want a better visibility and breathbility, it's not hard to do and it doesn't ruin the look of the mask if you use scissor to enlarge the eye holes and mouth hole a bit.

🎃【INTERESTING USE】-- The mask can be used on any occasional such as party, rave parties, discos, clubs, halloween ,birthdays, festivals and events.

🎃【100% Money Back Guarantee】- If you are not satisfied for any reason you can return the Mask for a full refund.